Leadership Communication Training
Explore our

superior Leadership Communication training

programs
Designed for high-potential professionals seeking to advance their leadership communication abilities, our program provides personalized coaching, and mentorship to help you enhance your communication with your team and achieve your career goals
Reach Out Today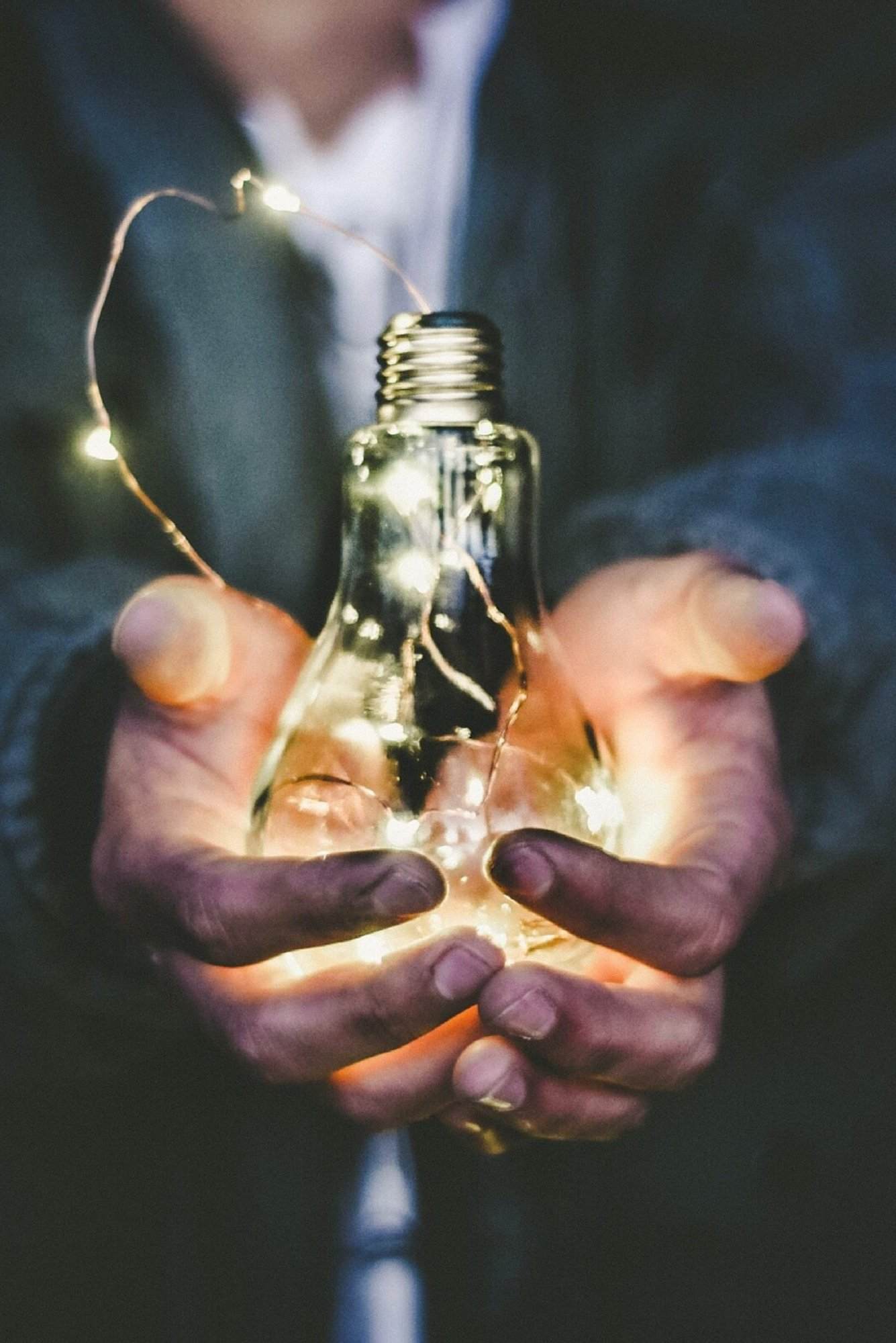 Empower

Your

Senior

Management

with

Our

Comprehensive

Leadership

Communication

Development

Programs
Our programs for senior management are designed to empower and equip executives with the tools and strategies necessary to lead their teams and organizations to success.
Through a combination of interactive workshops, one-on-one coaching, and experiential learning opportunities, participants will enhance their Communication skills, emotional intelligence, and strategic thinking abilities.
Our programs are tailored to the unique needs of senior leaders and focus on topics such as change management, decision-making, and stakeholder engagement.
Join us and take the next step in your leadership journey.
What

makes

our

programs

Unique?
Unlock Your Full Leadership Potential
Join Our Transformational Communications Development Programs Today!
Customized Curriculum
Tailoring leadership development for your needs
Holistic Approach
360 -Degree approach to studies
Real World Applications
Applying academics to real-world outcomes
Choose from the range of courses
Unlock

Your

Potential

with

Our

Range

of

Personal

and

Professional

Development

Courses
Explore New Fields with Our Range of Introductory Courses
Click on your field of interest to know more
Unlock Your Leadership Potential with Our Dynamic Training Programs
Senior Industry Experts
Our programs are led by a team of expert faculty who bring a wealth of real-world experience and academic knowledge.
Practical Application
Our programs are designed with practical application in mind, providing participants with the tools and skills they need to succeed in their current roles and beyond.
Networking Opportunities
Our programs offer opportunities to connect with peers and industry experts, building valuable professional networks.
Contact us to find out how we can cater to your learning requirements
Enroll in our exclusive Leadership Communication training programs
Empower Your Leadership
Transforming Potential into Performance
Learn

more

about

our

training

programs
Boost your leadership skills and drive success with CrimsonCobalt Digital's comprehensive training programs. Our expert trainers focus on improving communication, decision-making, and team-building skills to increase employee engagement and enhance organizational performance.
Contact Us