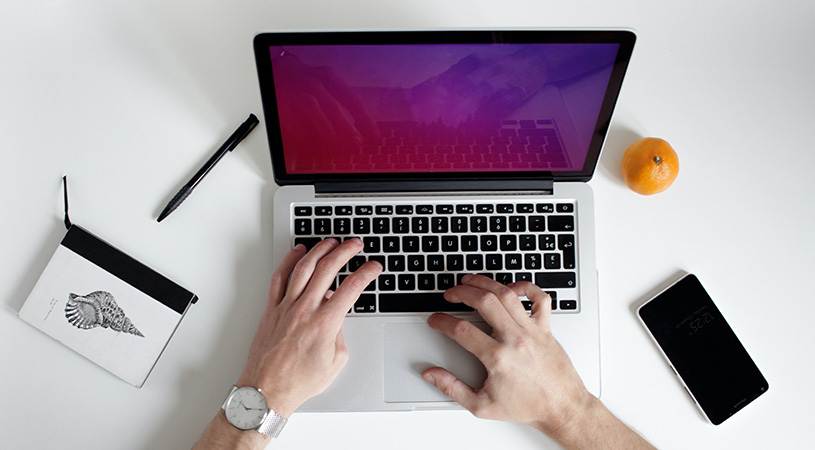 Blogging has become a crucial aspect of digital marketing, but managing a successful blog can be challenging. Hence, many businesses seek help from a great blog management agency.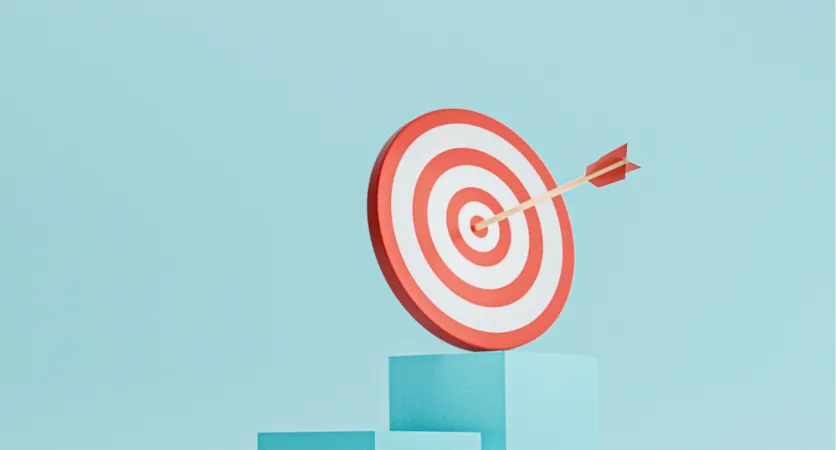 Digital marketing is a powerful tool for businesses to connect with their target audiences and achieve their marketing goals. However, to gauge the success of their digital marketing campaigns, companies need to understand how to measure their performance. Businesses can...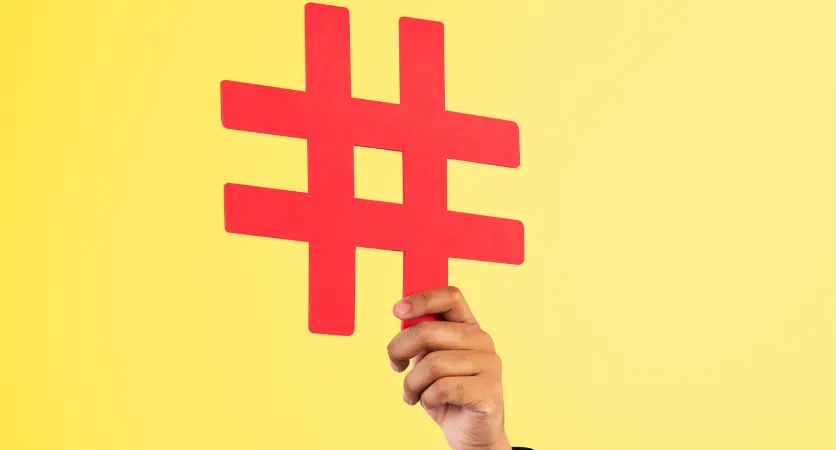 With the world rapidly progressing in technology and other advancements, the future of Digital marketing is also evolving, and marketers must stay up-to-date with the latest trends and the future of digital marketing. Top trends that can change the future...