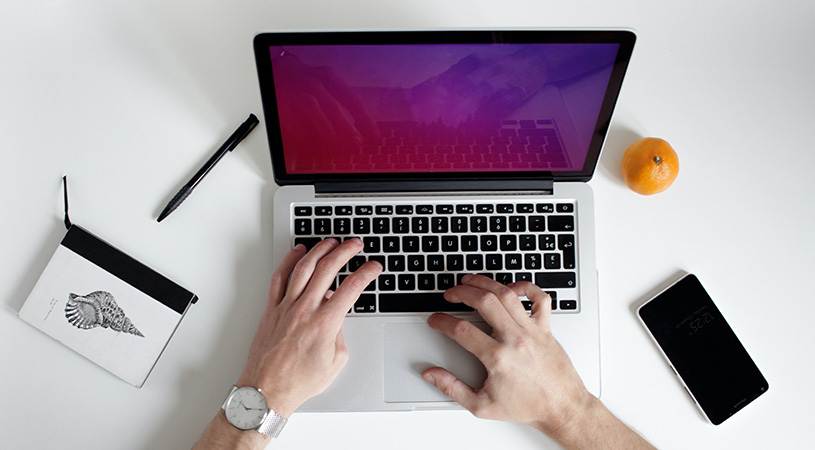 Blogging has become a crucial aspect of digital marketing, but managing a successful blog can be challenging. Hence, many businesses seek help from a great blog management agency.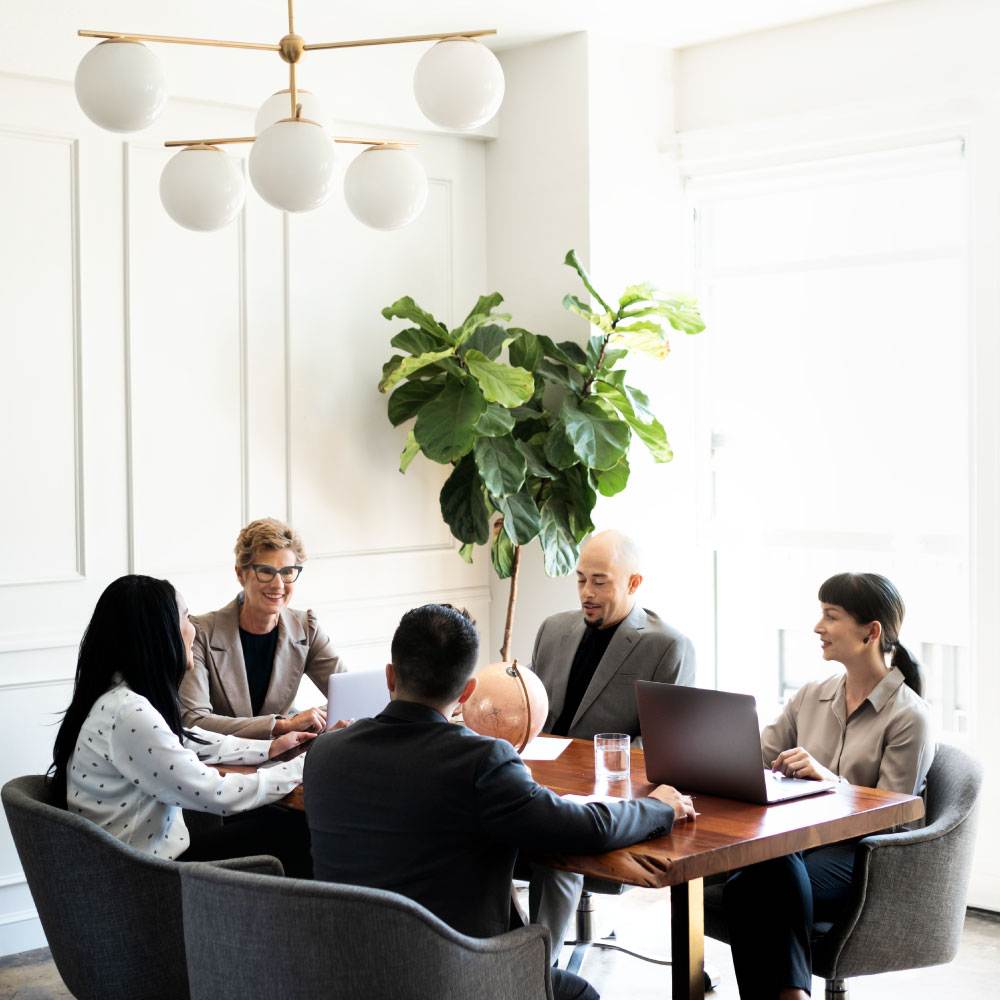 To ensure a successful demand generation campaign, it is essential to approach it strategically and plan carefully. We have traced down everything you need to know, from the basics to the best practices for demand generation campaign to be successful....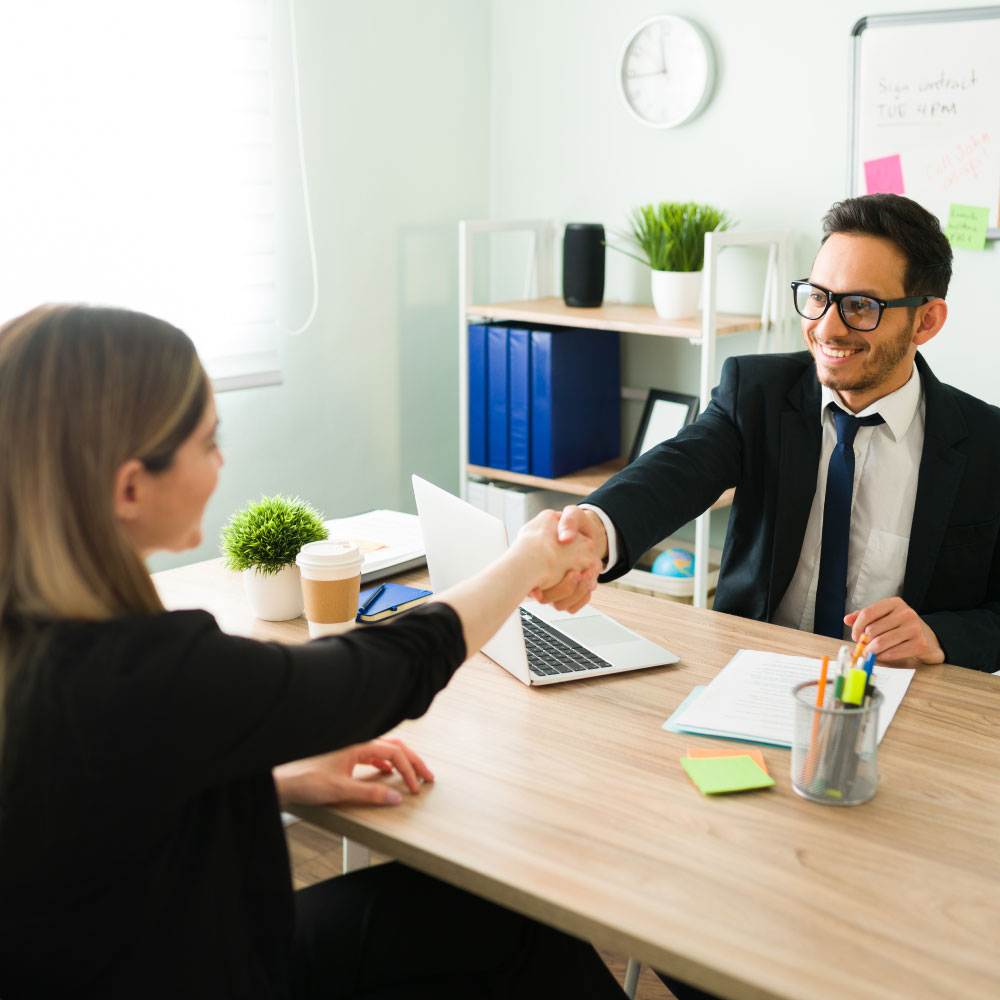 In today's digital age, the role of content marketing in demand generation has become a critical component. Businesses use content marketing to create and distribute valuable, appropriate, and consistent content to attract and retain a specific audience. The paramount goal...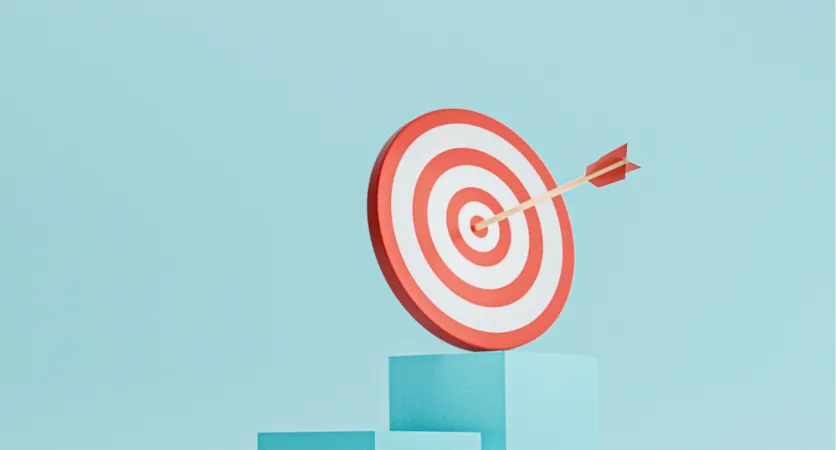 Digital marketing is a powerful tool for businesses to connect with their target audiences and achieve their marketing goals. However, to gauge the success of their digital marketing campaigns, companies need to understand how to measure their performance. Businesses can...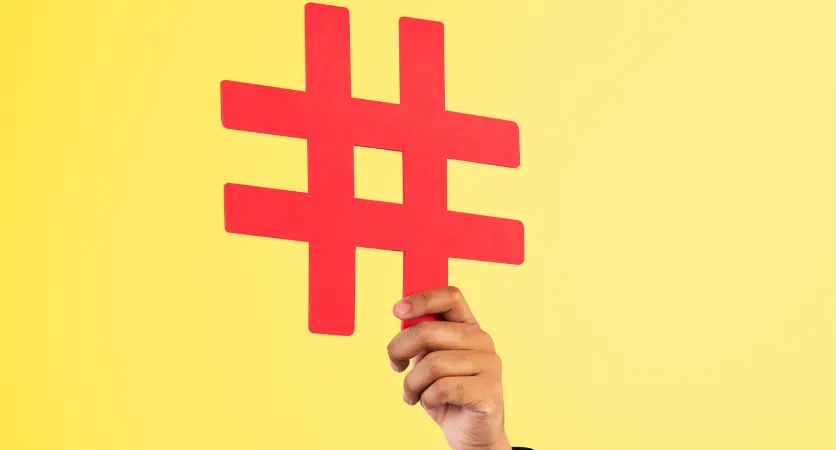 With the world rapidly progressing in technology and other advancements, the future of Digital marketing is also evolving, and marketers must stay up-to-date with the latest trends and the future of digital marketing. Top trends that can change the future...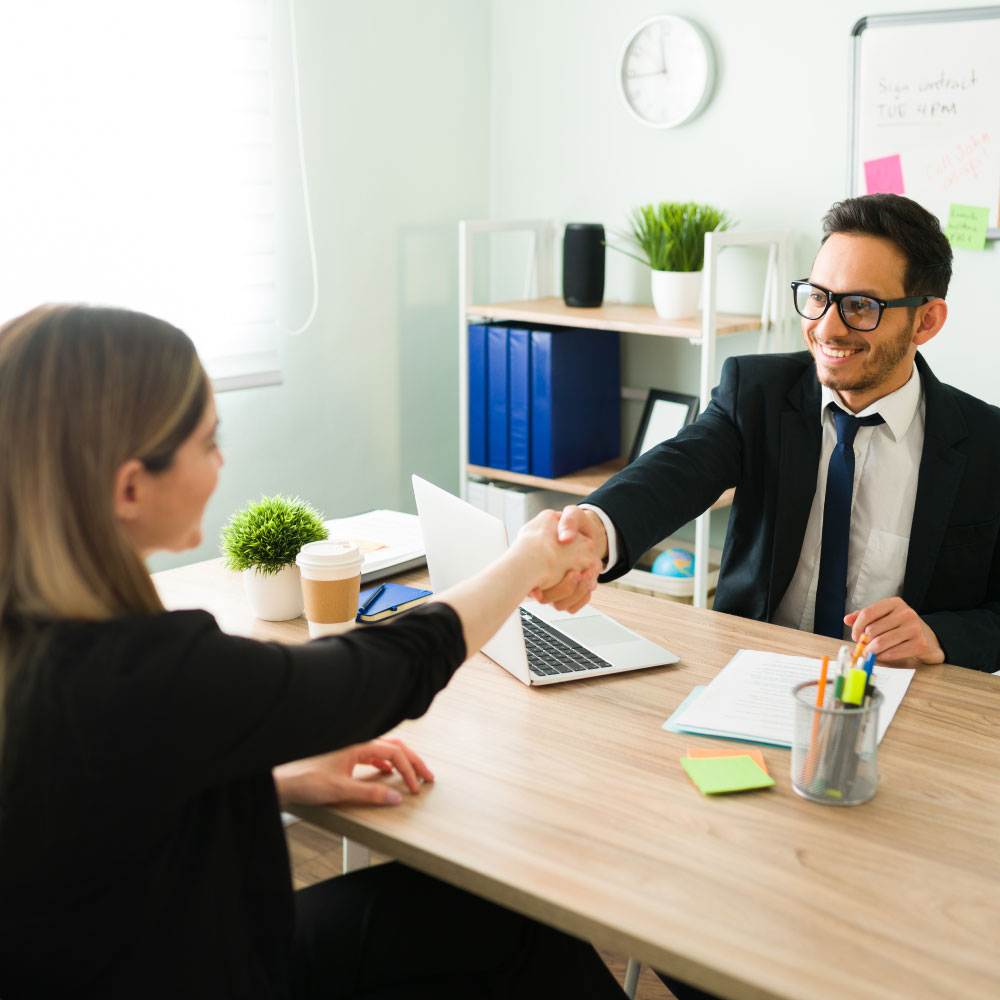 Digital PR strategy is essential for any business to establish a solid online presence and communicate effectively with its audience. By leveraging the benefits of increased visibility, better targeting, improved reputation management, automated tools, measurable results, and cost-effectiveness, you can...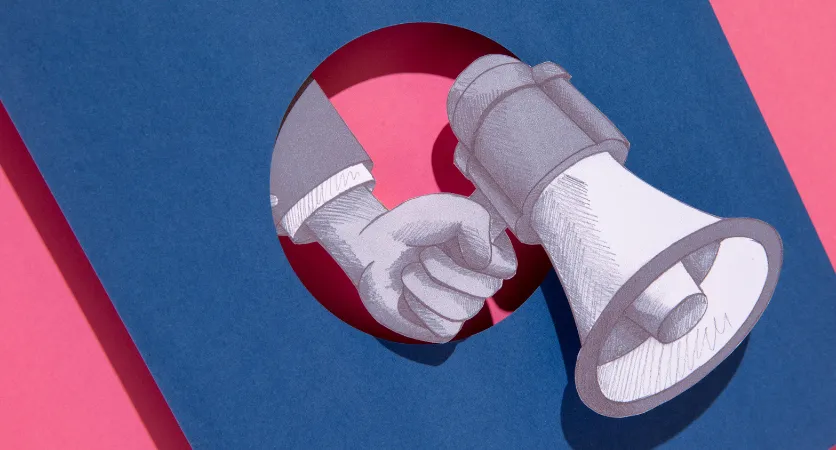 In today's digital age, businesses have more options than ever for promoting their brand and reaching their target audience. Two of the most common approaches are digital public relations and traditional public relations. While both aim to increase brand visibility...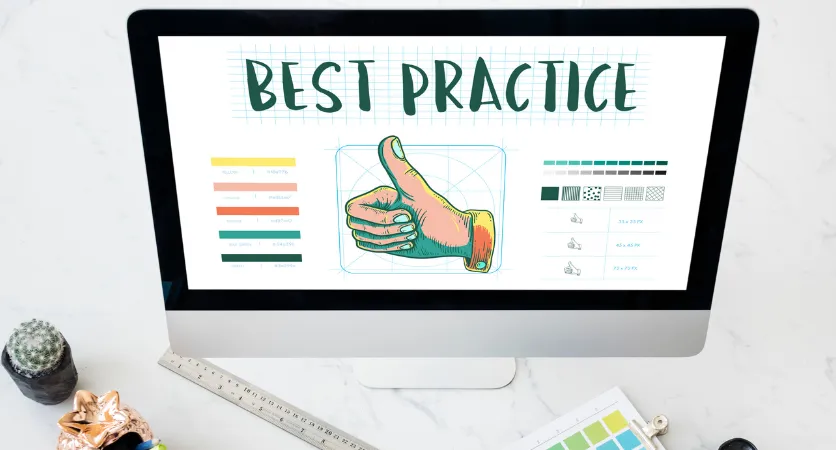 PPT designs are critical for businesses and professionals to communicate their ideas, products, and services. A well-designed presentation can help you engage your audience, persuade them to act, and achieve your goals. However, creating a successful PowerPoint presentation requires careful...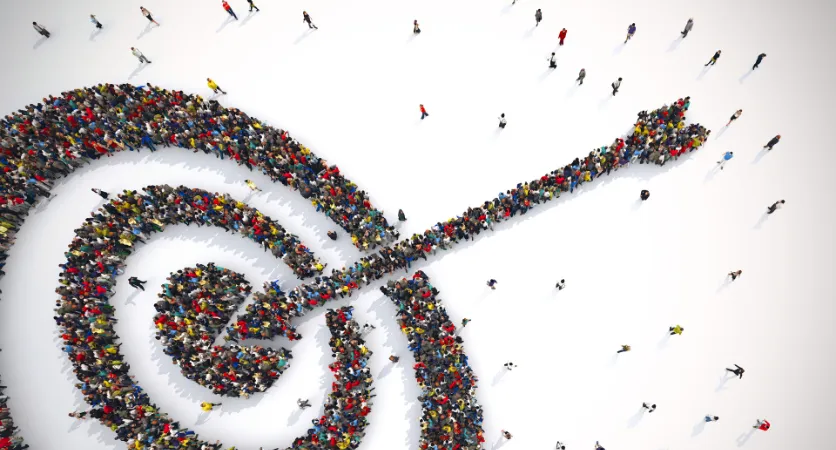 Social media goals and target audiences play a pivotal role in Social media marketing. The efficacy of your social media endeavors can only be improved with a definite comprehension of your social media goals and target audience. This article will...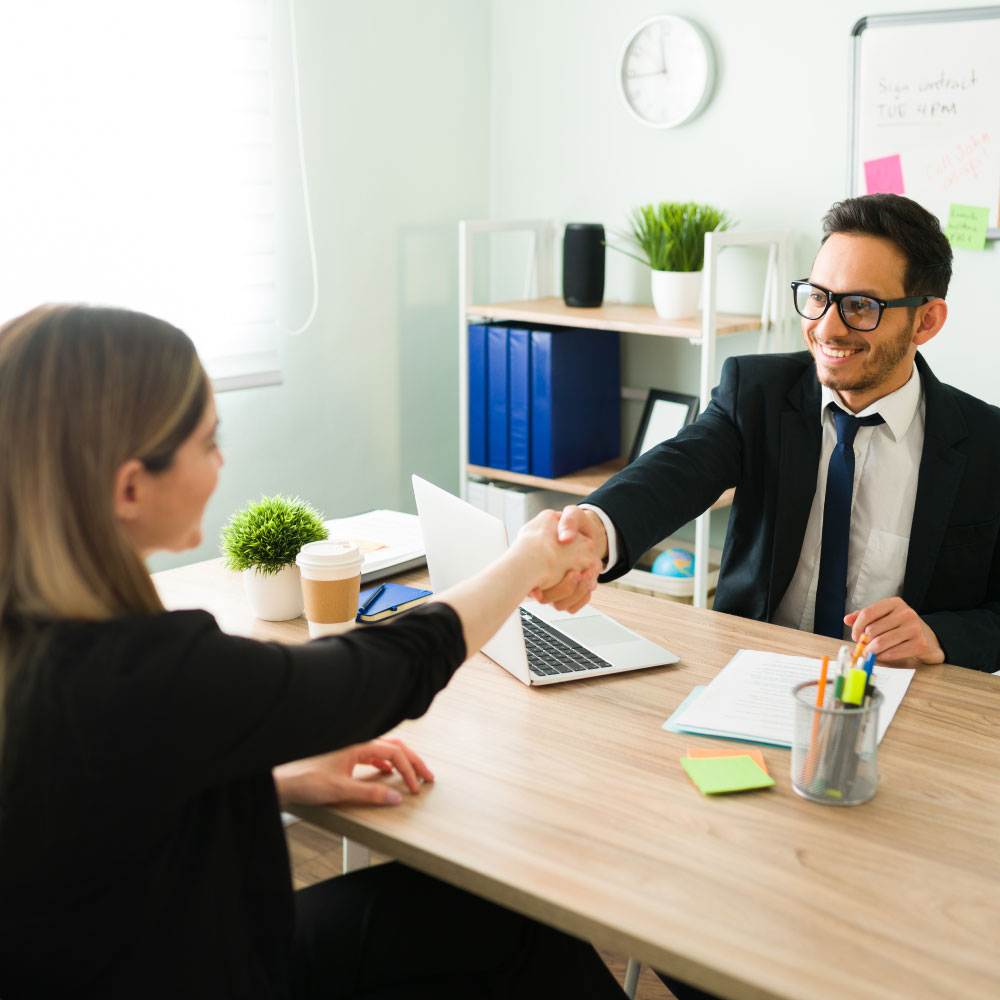 Give Your Business the Visual Advantage A Corporate video for high growth of your business might just be the next step you want to take. Help your business stand out by showcasing your product, introducing your team, and providing a...