Why should a CXO embrace the power of transitioning toward sustainable leadership? Today, the need for responsible leaders who can navigate sustainability challenges and implement sustainable leadership practices is more critical than ever, as they must equip themselves with the...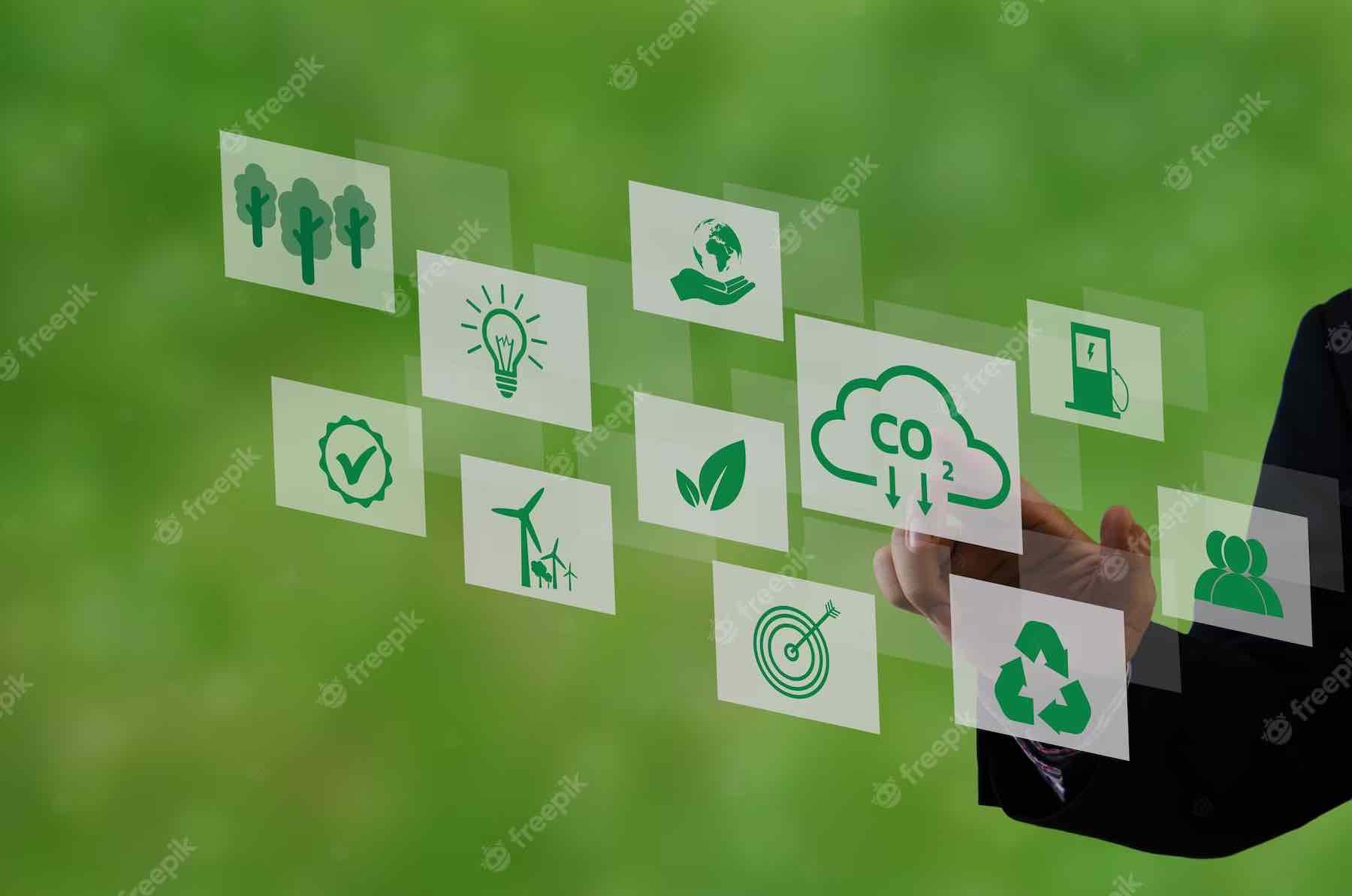 Embracing sustainability communications is not only responsible but also a catalyst for long-term success in building a responsible brand. By prioritizing sustainability and effectively communicating their efforts, businesses can meet consumer expectations, engage stakeholders, gain a competitive advantage, empower consumers,...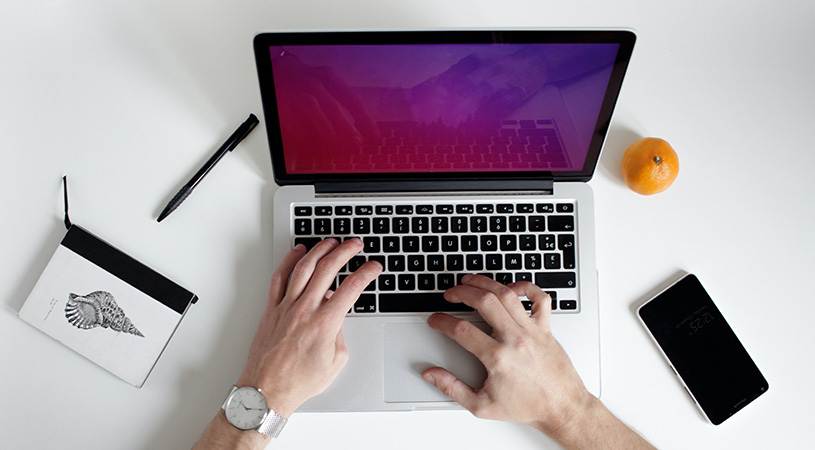 Blogging has become a crucial aspect of digital marketing, but managing a successful blog can be challenging. Hence, many businesses seek help from a great blog management agency.
Blogging has become integral to digital marketing. A successful blog management strategy is crucial for achieving your business goals. To make the most of your blog, you need to plan and execute a strategy covering all aspects of blog management....