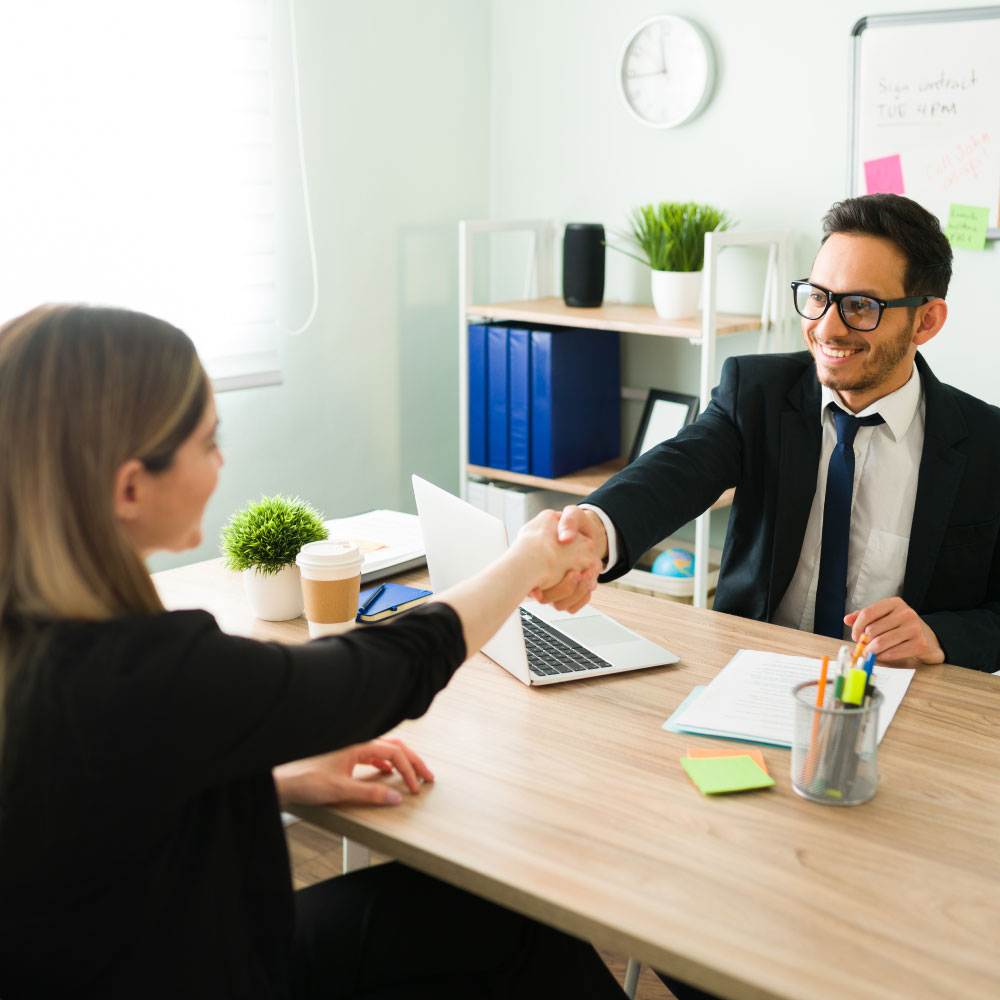 Formulating strategies for online reputation management of your business is crucial in today's digital age where consumers rely heavily on online research and reviews before making purchasing decisions. A positive online reputation can attract customers, build trust, and differentiate your...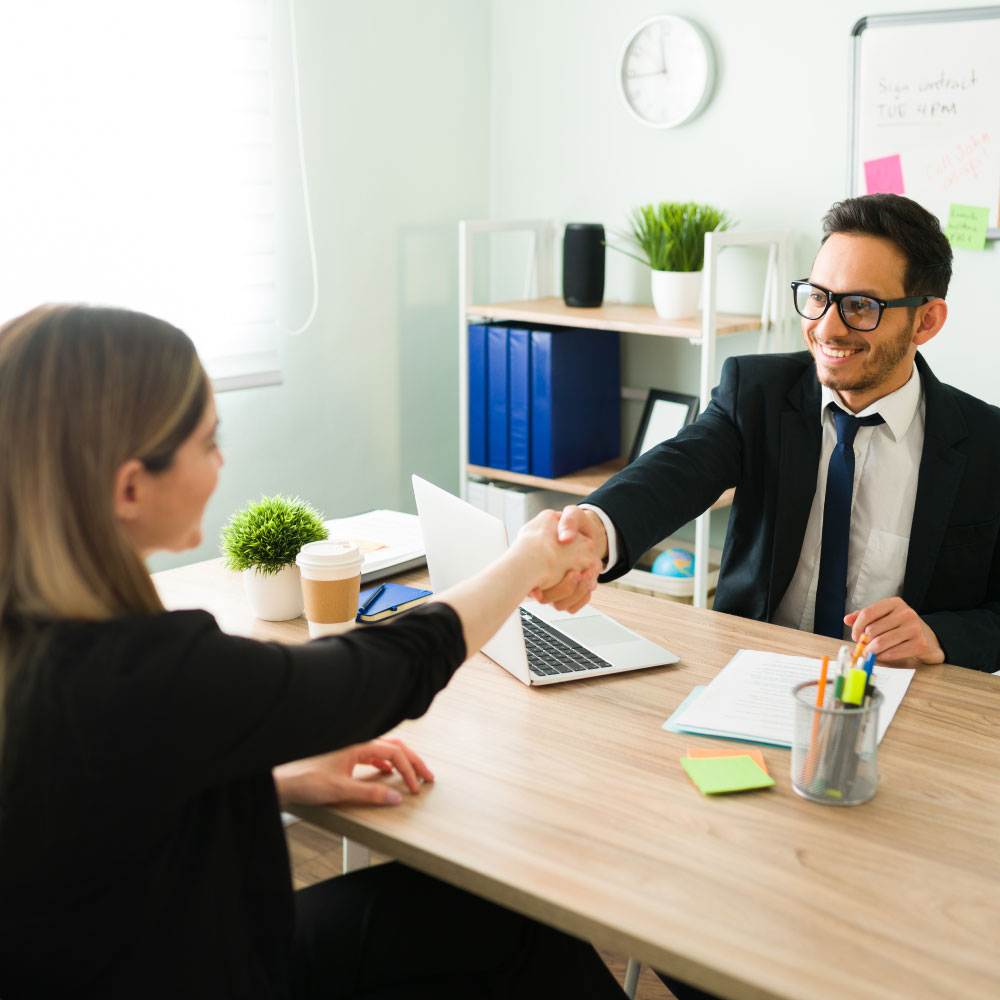 We are aware that an individual or corporation's online reputation is crucial in securing business. For help managing their online brand reputation, people frequently turn to professionals. Solutions for managing online reputation are typically offered by knowledgeable digital marketers in...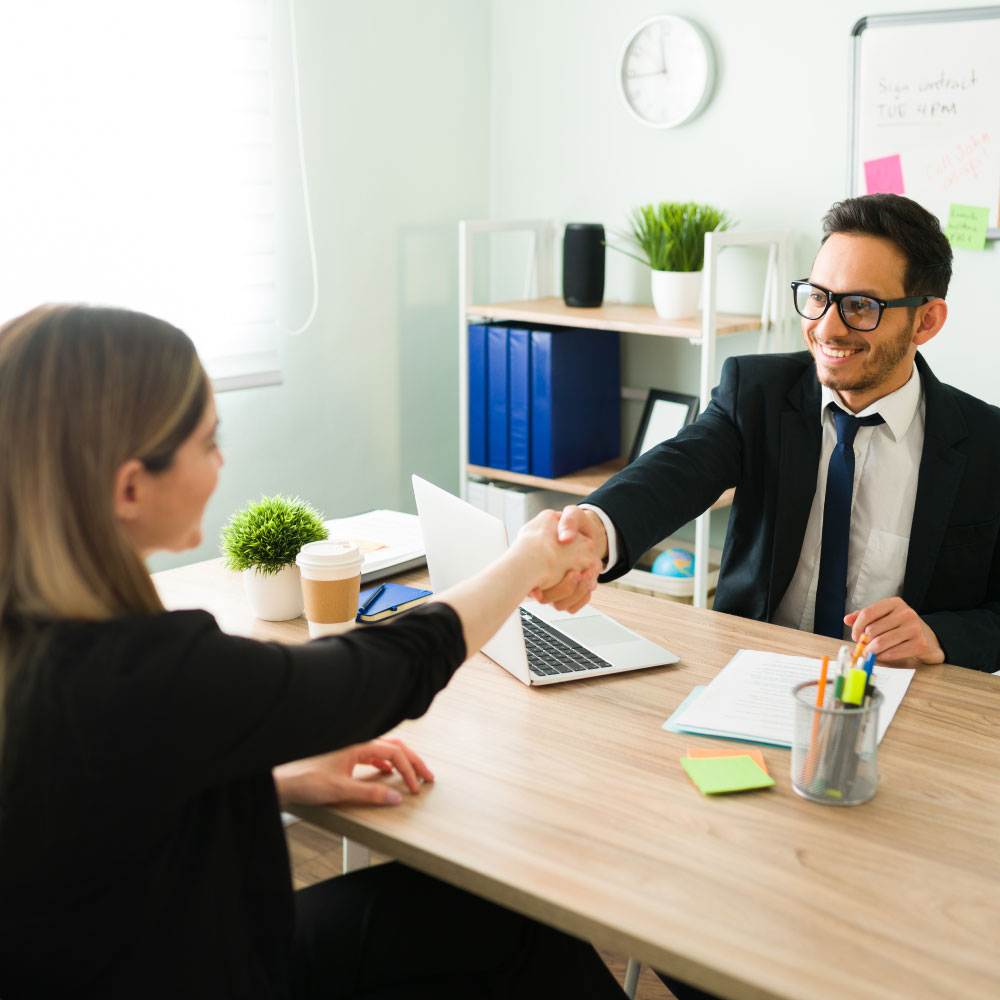 Online reputation management has become crucial in this digital age because the internet provides a platform for anyone to voice their opinions, and negative content or reviews can spread quickly, potentially damaging an individual's personal reputation or a company's brand...