Before understanding the types of technical SEO, knowing what is SEO and its relevance is essential. In today's digital landscape, having a strong online presence is crucial for businesses to thrive. Search engine optimization (SEO) plays a pivotal role in...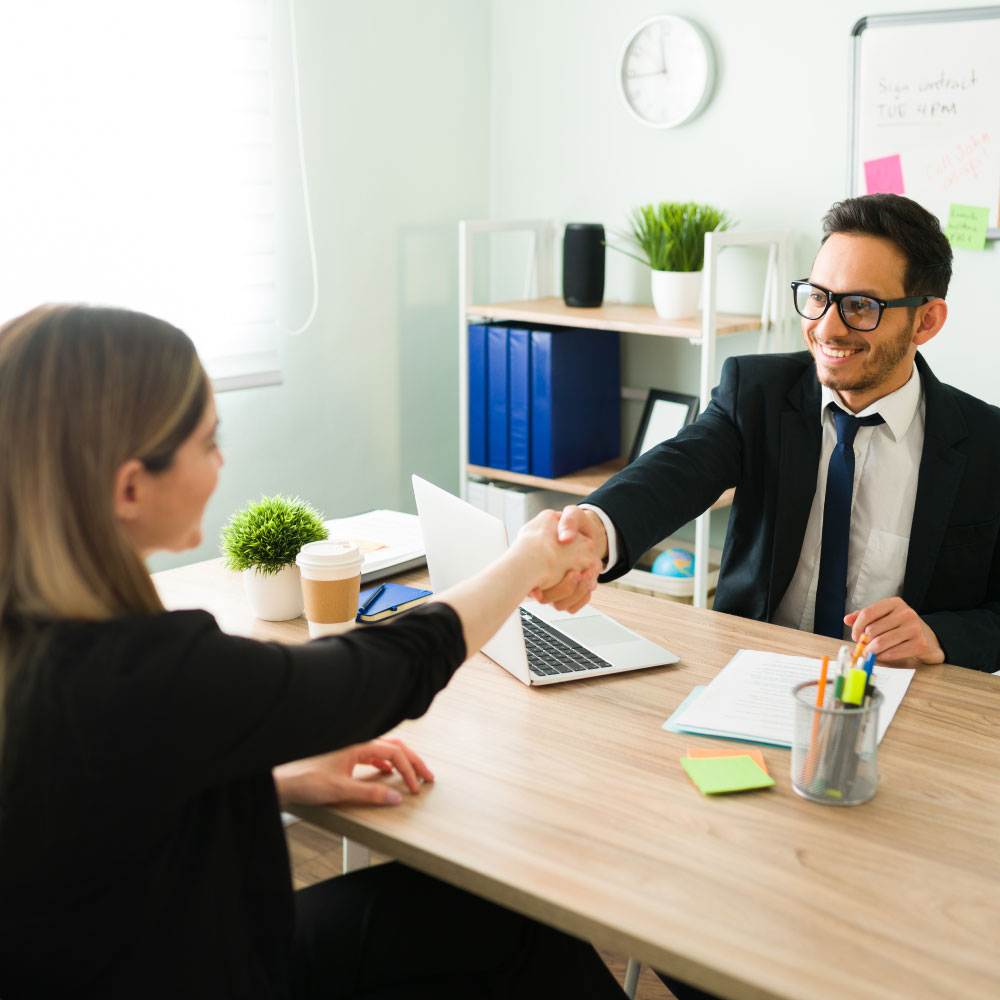 Unlike most agencies that react to new Google updates, CrimsonCobalt Digital takes a proactive approach. As we approach 2022, we must recognize Core Web Vitals and Page Experience. Preparing your website for these updates is imperative, as they have already...
The success of SEO, or Search Engine Optimization, lies in optimizing a website to enhance its visibility and rankings in search engine results, resulting in increased organic traffic and a more substantial online presence. Before understanding the factors affecting the...