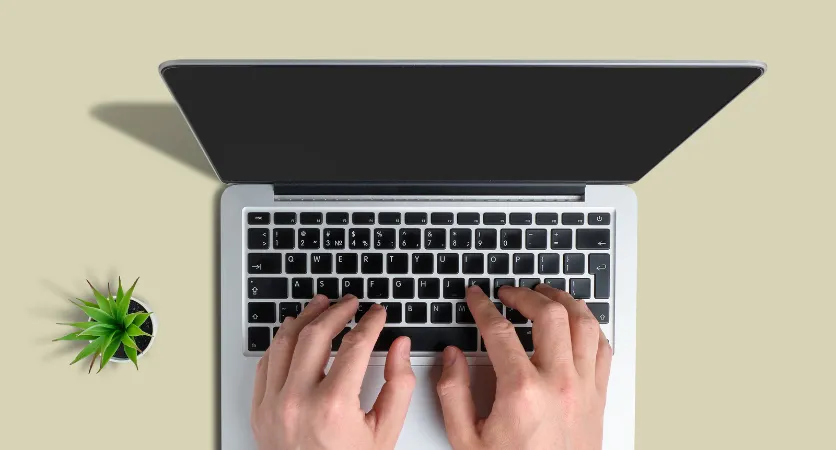 Drip marketing in email automation, or drip campaigns, is a technique for optimizing email campaigns through drip marketing software. This allows for the delivery of a series of automated emails at predetermined intervals and based on specific actions taken by...
What is Marketing Automation? Marketing automation is the future of marketing because it will simplify your marketing team's work and allow you to achieve more with limited resources while improving the customer experience. Everyone uses marketing automation, so using marketing...
Choosing an email marketing agency involves selecting a specialized service provider that can effectively create and manage your email marketing campaigns. This entails finding experts who can develop strategies, design engaging content, manage subscriber lists, and track campaign performance. The...