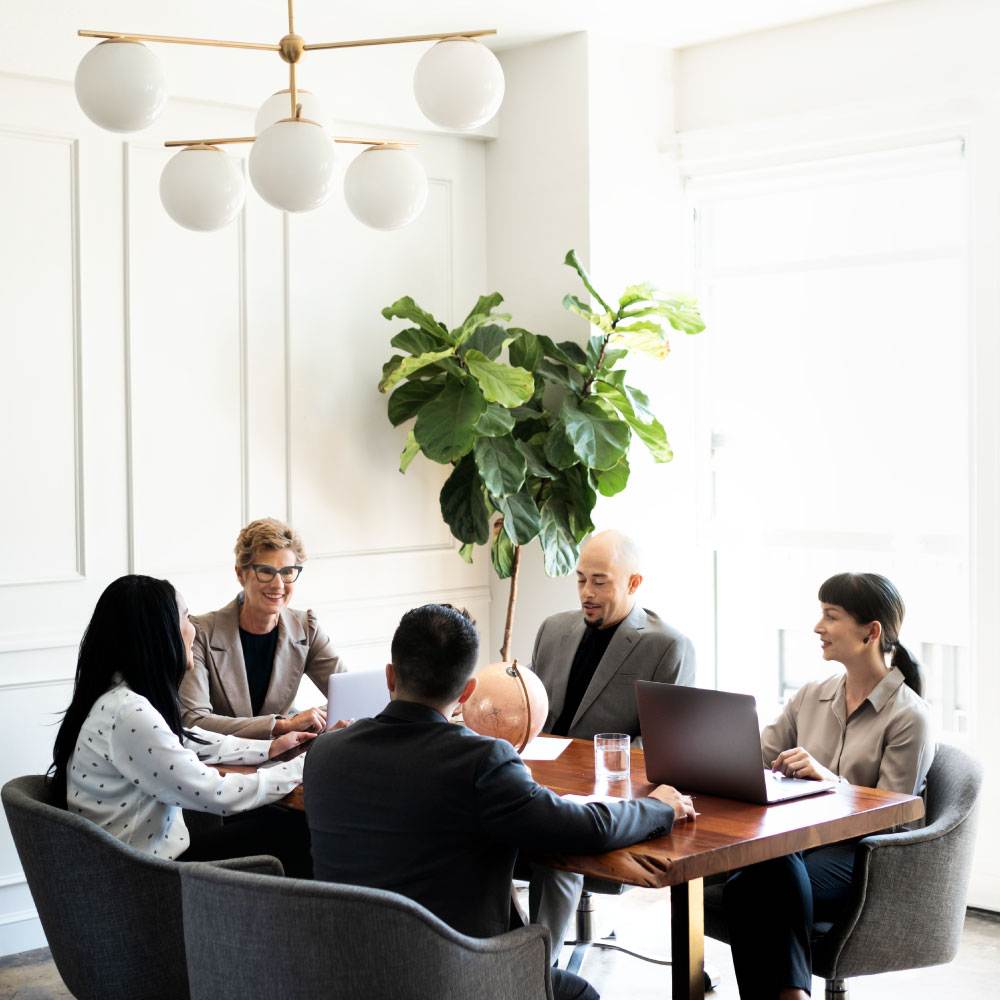 To ensure a successful demand generation campaign, it is essential to approach it strategically and plan carefully. We have traced down everything you need to know, from the basics to the best practices for demand generation campaign to be successful....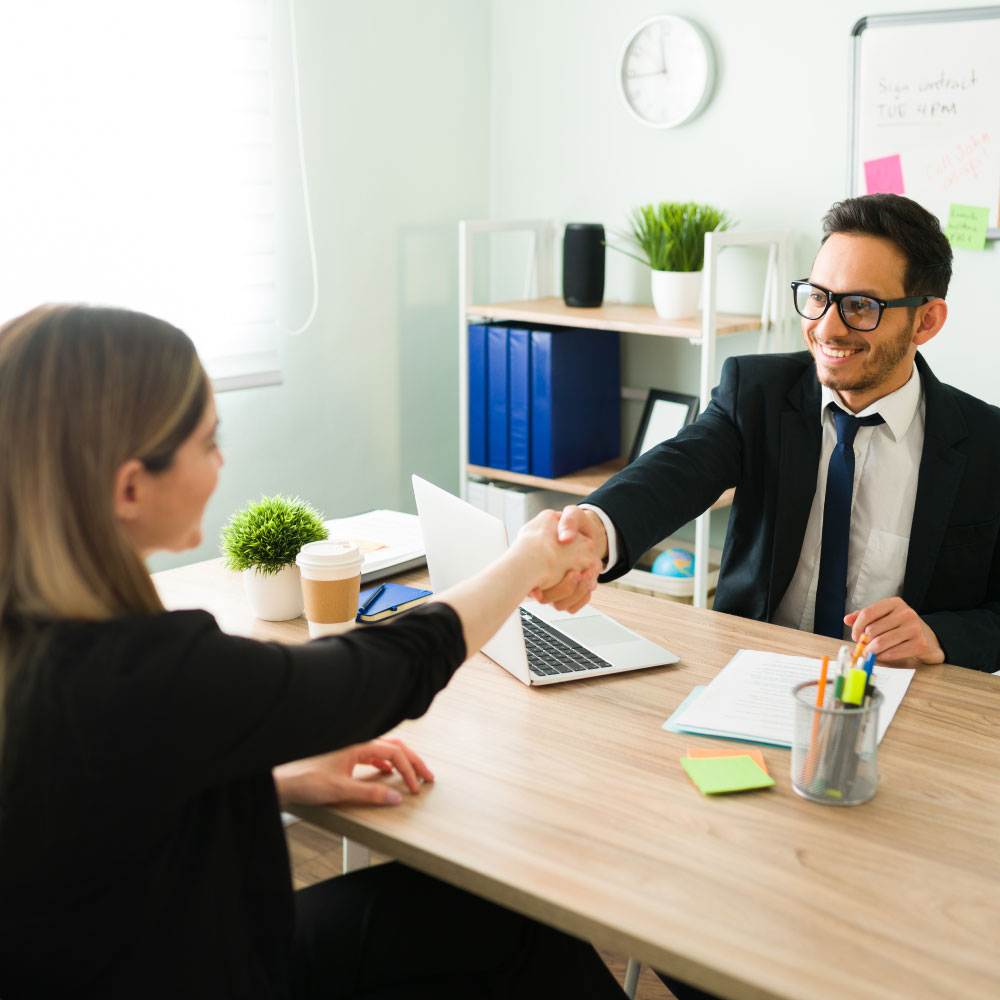 In today's digital age, the role of content marketing in demand generation has become a critical component. Businesses use content marketing to create and distribute valuable, appropriate, and consistent content to attract and retain a specific audience. The paramount goal...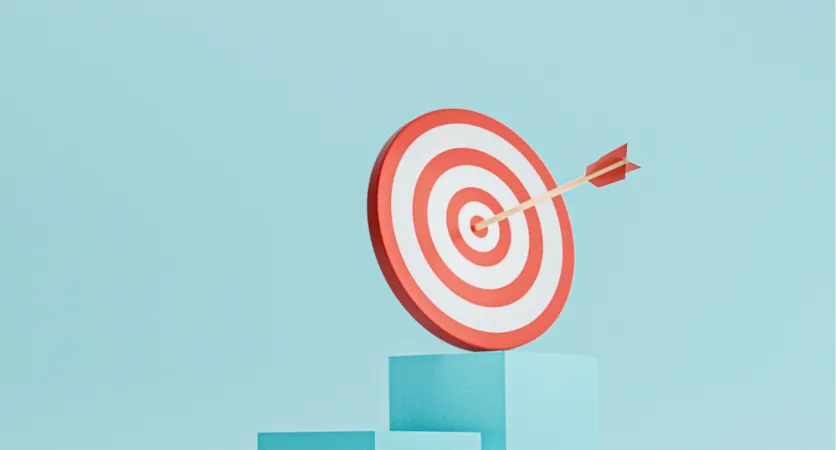 Digital marketing is a powerful tool for businesses to connect with their target audiences and achieve their marketing goals. However, to gauge the success of their digital marketing campaigns, companies need to understand how to measure their performance. Businesses can...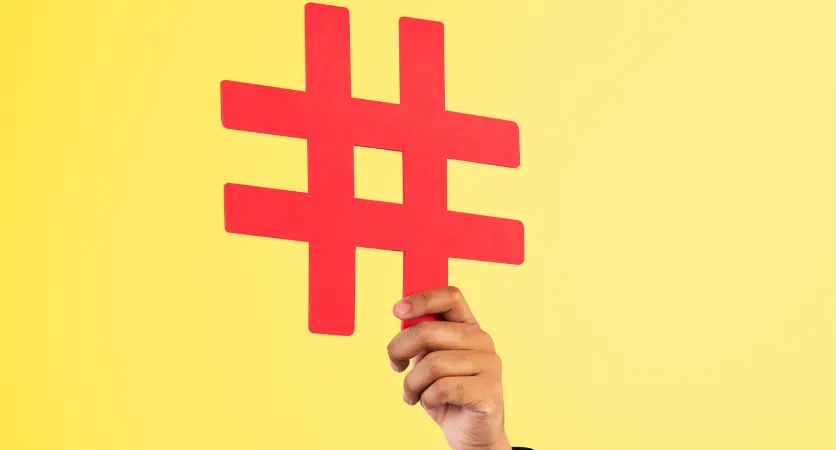 With the world rapidly progressing in technology and other advancements, the future of Digital marketing is also evolving, and marketers must stay up-to-date with the latest trends and the future of digital marketing. Top trends that can change the future...